Lost Years
By T. H. Wright
Published:
Last Updated: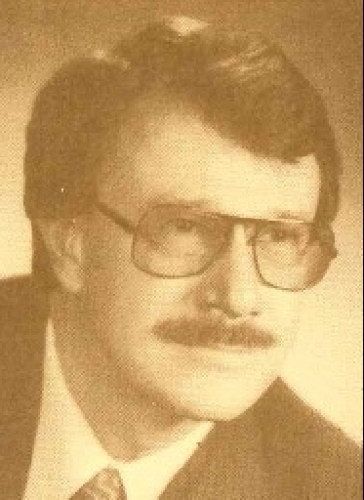 In Loving Memory of William Carlos Wright

October 9th, 1929 to June 29th, 2016
Let me not forget to remember     how quick things pass—     how many years will take flight     and fade the colors of my mind; are tears really so helpful? Hope is stone not scarred by wind—     strong and gentle, like the Manistee     flowing through winding bends,     more certain than steep banks. What has come was taken,     couldn't sink in one's soul     is like lost keys by holes in pockets     and painful to forget. Yet what's worse     is that children are selfish,     always concerned for today     asking questions of what can wait; for that I will mourn for I will never have known you. Though I can't see you—     across waterlogged branches     around the current's bend— I reach for stone which won't erode     searching for your faded mind     I hope to reclaim what fell, and hope     that you are restored.