The Grave Robber
By T. H. Wright
Published:
Last Updated: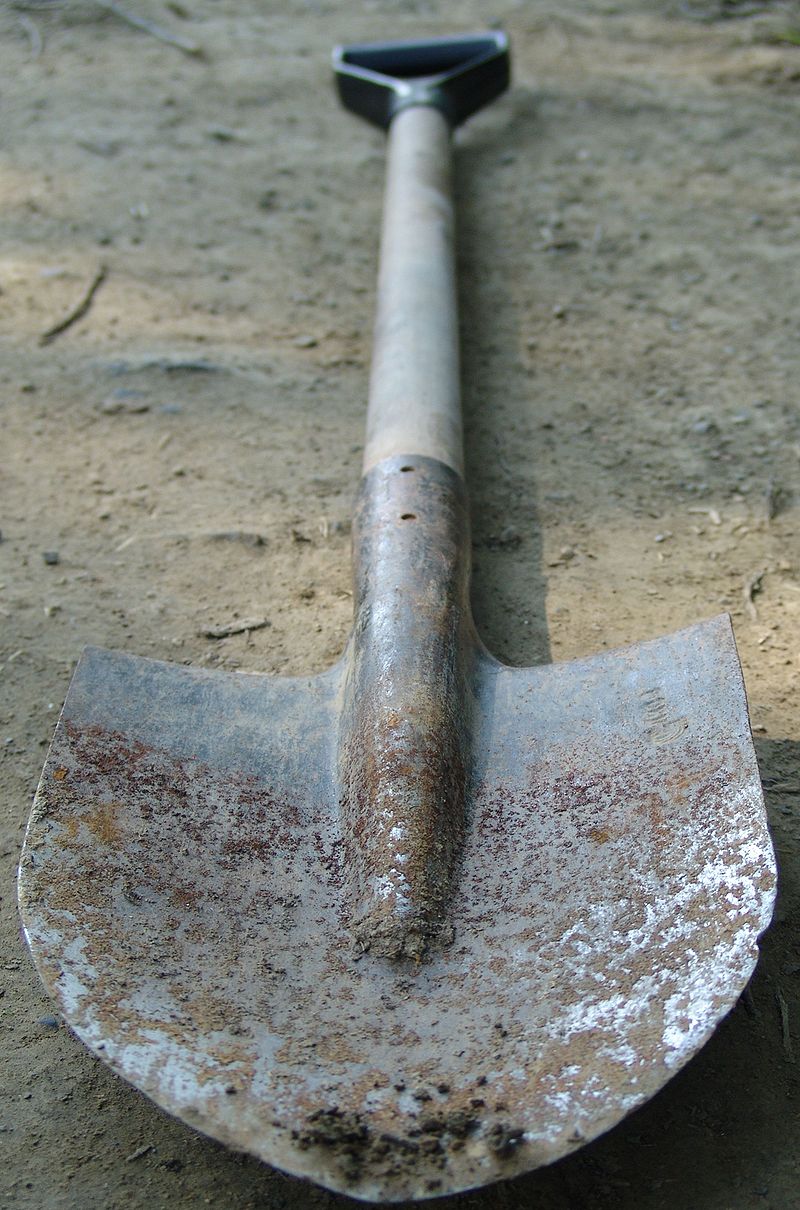 I don't have much to say about best friends, but when thrusting a shovel for treasures, a wooden handle feels like rubbing money. Real Estate prices are rising after all.
I want to unbury the truth about my profession: the dirt is soft seeping around my fingers dripping into muddy rivers. In winter, it is thick frozen like rocks. My knuckles shiver. I prefer bare hands. To smooth out the surface on repugnant claims, people aren't rancid, but have an earthy aroma.
Work doesn't often require revisiting clients, not in most fields, but sometimes family references leave you on call, hustling late nights. The crowds are silent in my truck's headlights, like deer they are stones, their shadows rotate under steering.
This one fellow handed me an eighty-proof bottle. I wrenched the chilled Vodka from his cold hands. I'm not much for gestures of kindness but I took one sip.