The She-Orc Speaks to Her Orc-Husband from an Orcish Breeding Pit
By T. H. Wright
Published:
Last Updated: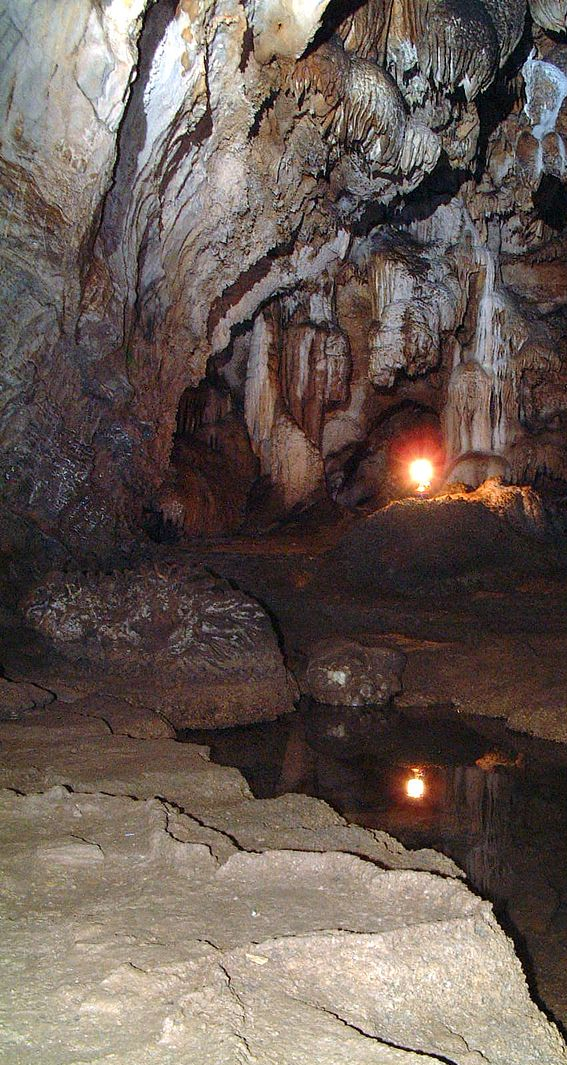 Gothnákh, you foul rat! Take your grimy hands away or else I will gore you out, just like this hole you will be cold and stone. You left me on heap of straw for bed while you ran off for war with the pale-skinned and sun-walkers— Coward!
Gothnákh, for maggots you spat me out in this cavernous filth! I ought run you through for making me snaga to be slid over by slavering gangs with hunched jaws!
Worse, you rat, these sniveling shes shriek and claw! I am no dung— I'll gut you for snarling at me! You pitiful waste of flesh! Our son will peel like man-bones, Gothnákh, you wretch, I bet he will die at the hands of the flower-blooded elves, you weakling!
Strike me again and your colorless-eyed son will not growl with his father or know your hunt for meat!