And My Father Is The Gardener
By T. H. Wright
Published:
Last Updated: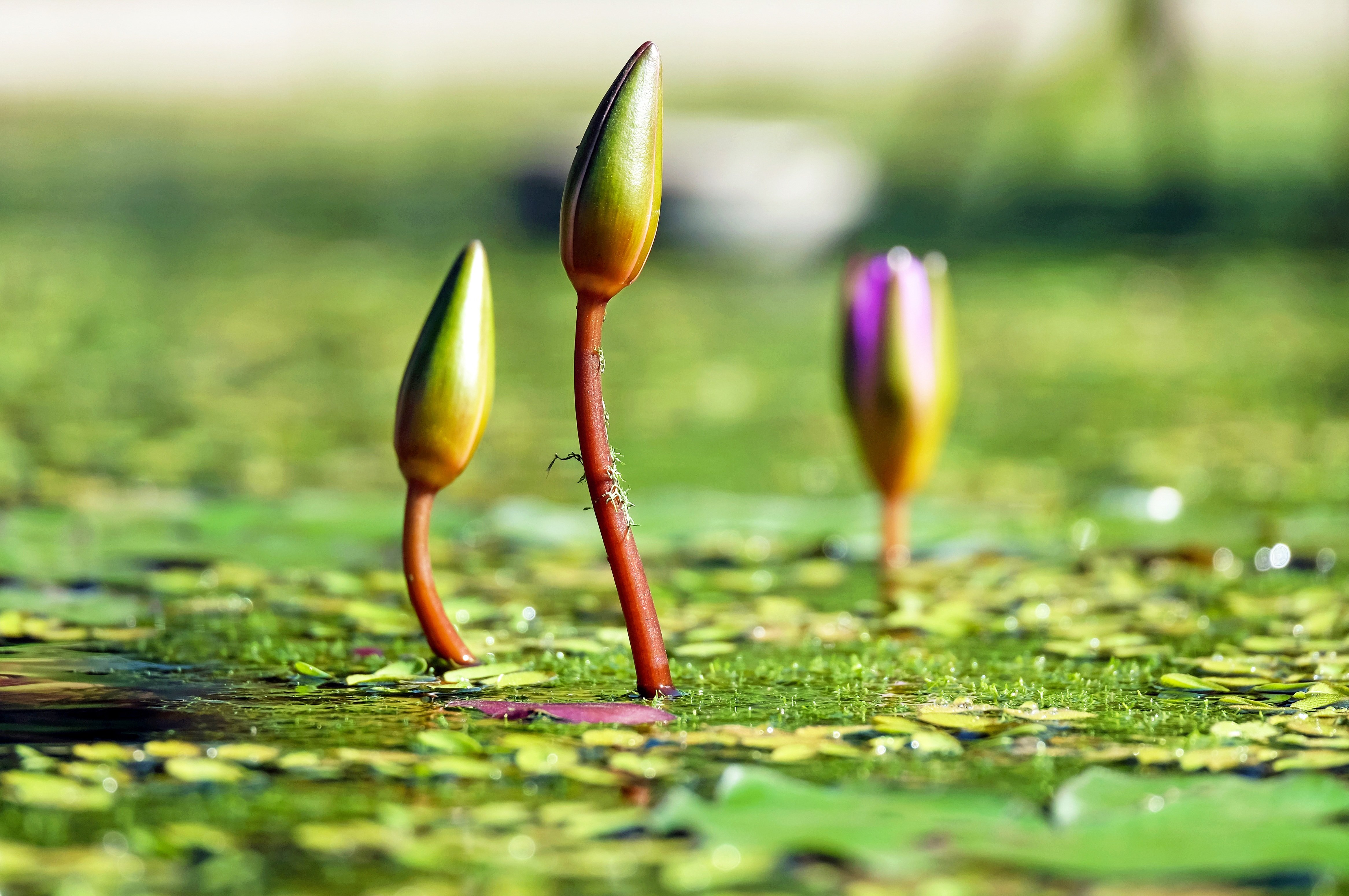 "Peter, we know full well of denial."
–The Difficulty, "We Are Not"
Two voices call to me, I'm caught between two lays of sweeping sand, hills behind call me back, away, and hills ahead urge me forward.
"Wake, my Seedling, chosen to be. Gently contoured, lavished with dirt; Hear rain rap trickling caresses."
"Child World, come and dance, come and flee. Come, Child World, witness, play, believe."
"Wake, my Budding Stem, arise, bloom. My splendor wraps you, green-thumbed joy. Embrace the breeze—and me—with light dripped leaves. And stay, keep from the honeyed dream."
"Child World, come and breathe, come and feel. Come and dine, Child World, come drink wine."
"Wake, my Flower, wake from your dream. Stand and swell pollen tides, courted and pruned. Come to me, share, flourish your perfume-sewn summer-dyed gown."
"Child World, come and hear, come and see. Come away from the gardener, forget, dwell, be."
"Wilt, O brown, rotten Flower, fade away. Parched Petals cease. Miasmic Weed. O'er pasture lands, o'er fields of grass, the wind shall blow and you shall pass."
Flayed amid wallowing, my tongue cowers inside abandoned walls, I draw from the well in my throat, sore, empty, parched. What have I done?
"Again, arise, in morning. Return, back from fleeing, back from dwelling. A feast has been prepared. Drink freely. Remain, forever, take deep root in garden fields laid for flowers."